Meet the Team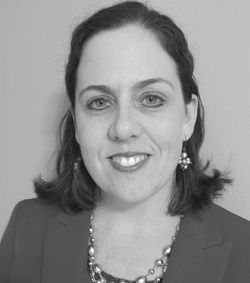 Bridget Kurt

President & Film Director
A lifelong literature junkie, it wasn't until Bridget moved to Atlanta that she began developing a particular admiration for Georgia native Flannery O'Connor. That growing interest led her to produce and direct Uncommon Grace, the first ever documentary on the life of this celebrated short story writer and novelist.
Contact Bridget at
info@beataproductions.com
---
---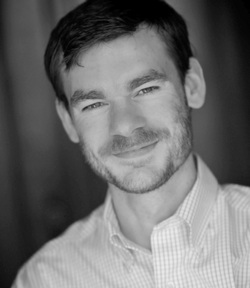 Daniel Kurt

Head Writer
Daniel is an experienced journalist based in Washington, DC. Though he spends most of his time writing about business and personal finance, working on
Uncommon Grace
gave him the opportunity to follow one of his other passions: really great fiction. An avid musician, he also contributed several songs to the film's soundtrack.
Contact Daniel at
danielkurt@hotmail.com
---
---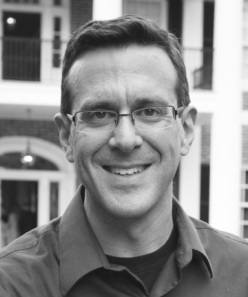 Michael Jordan

Videographer & Video Editor
Michael is an Emmy-nominated filmmaker, television journalist and author
who
has produced dozens of documentary films about the history of Savannah, Georgia and the surrounding area. Michael's books include
Savannah Square by Square
, a best-selling coffee table book published by Historic Savannah Foundation in 2015, and the upcoming
Hidden History of Civil War Savannah
from The History Press.
Contact Michael at
mjinsav@gmail.com
See more of Michael's work at
www.cosmosavannah.com
---